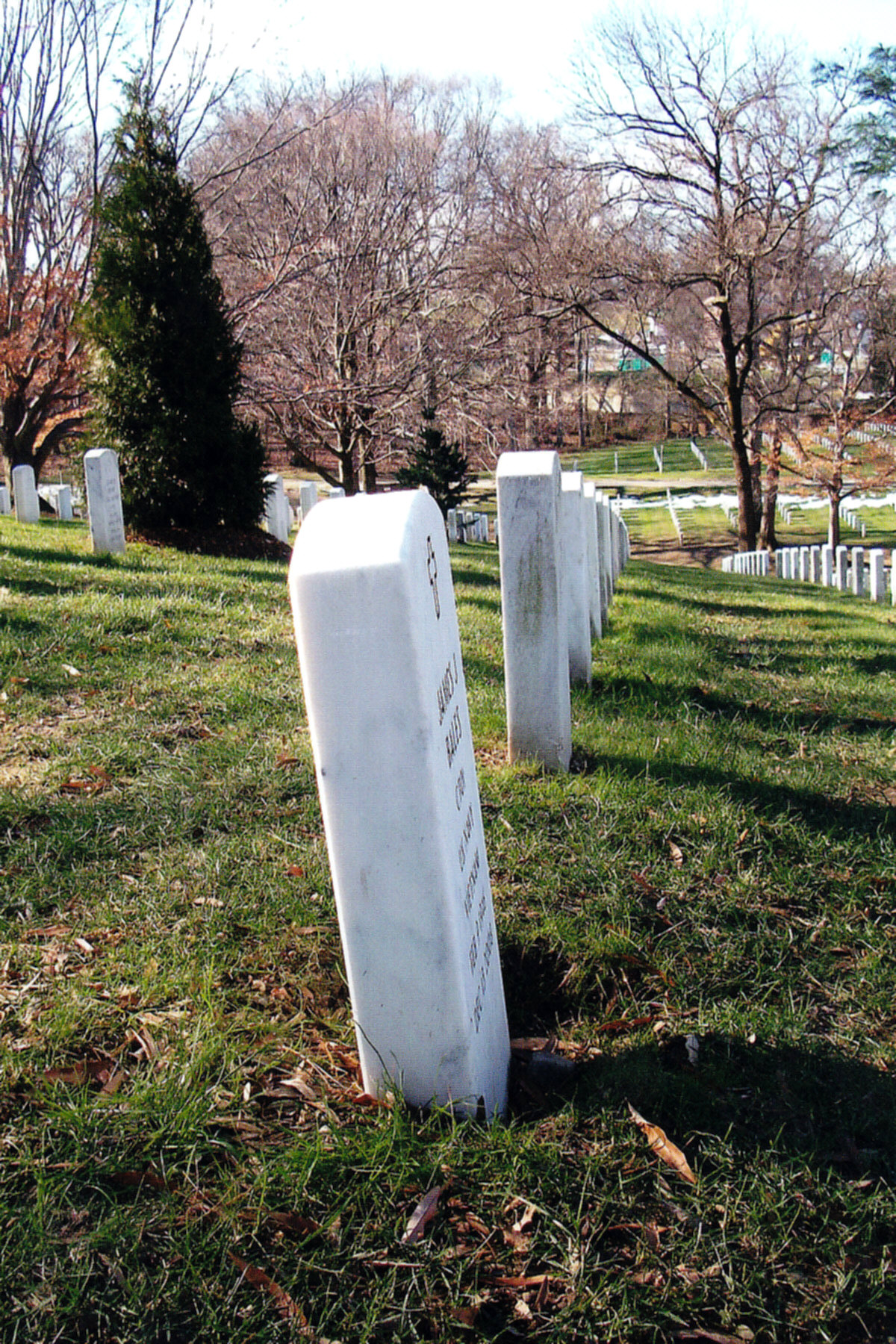 Dad's stone leaning quite a bit. After a recent snowstorm the ground around his stone apparently settled and a hole opened up. Dec 29, 2009.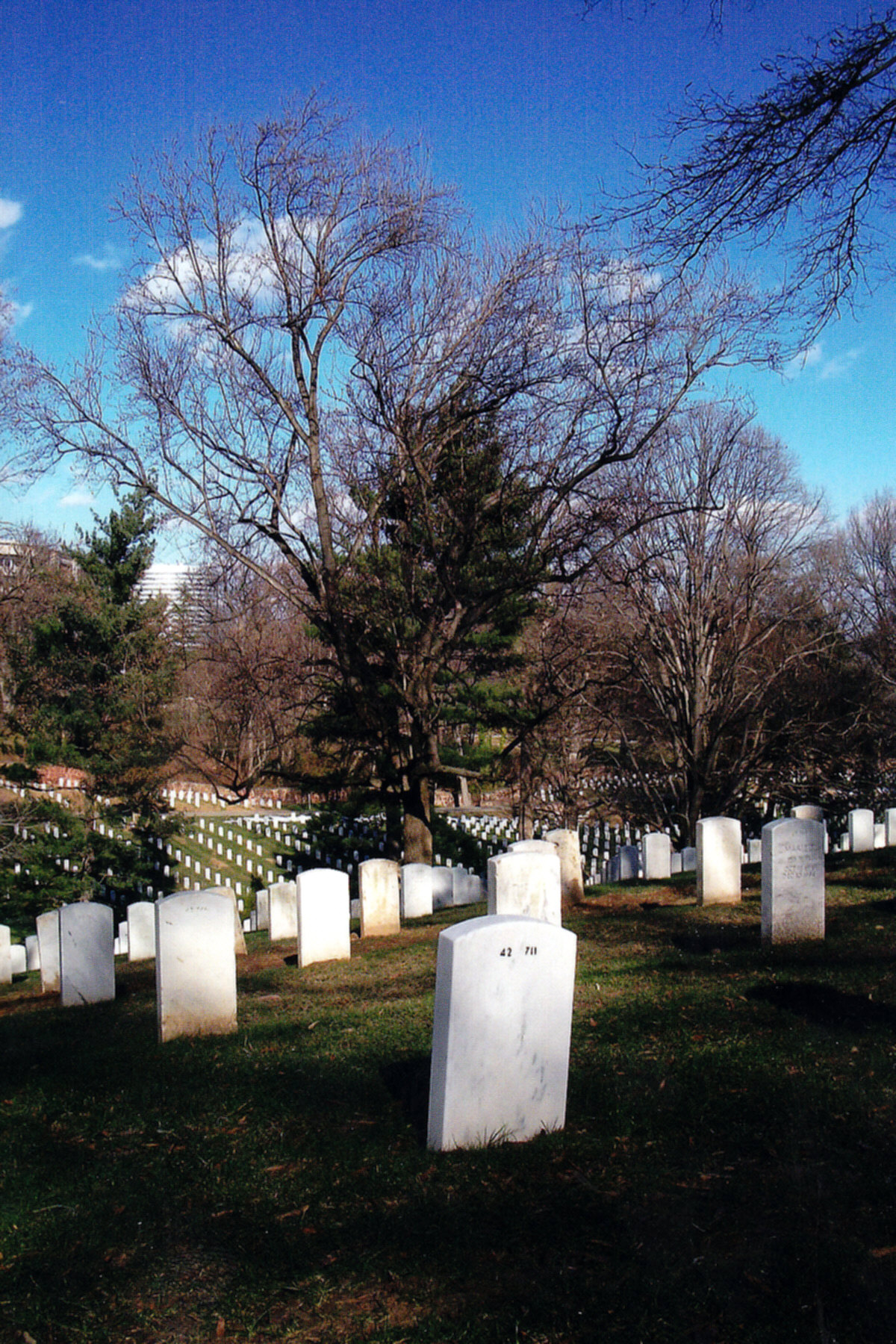 Hard to believe its been just over a year since he died. Dec 29, 2009.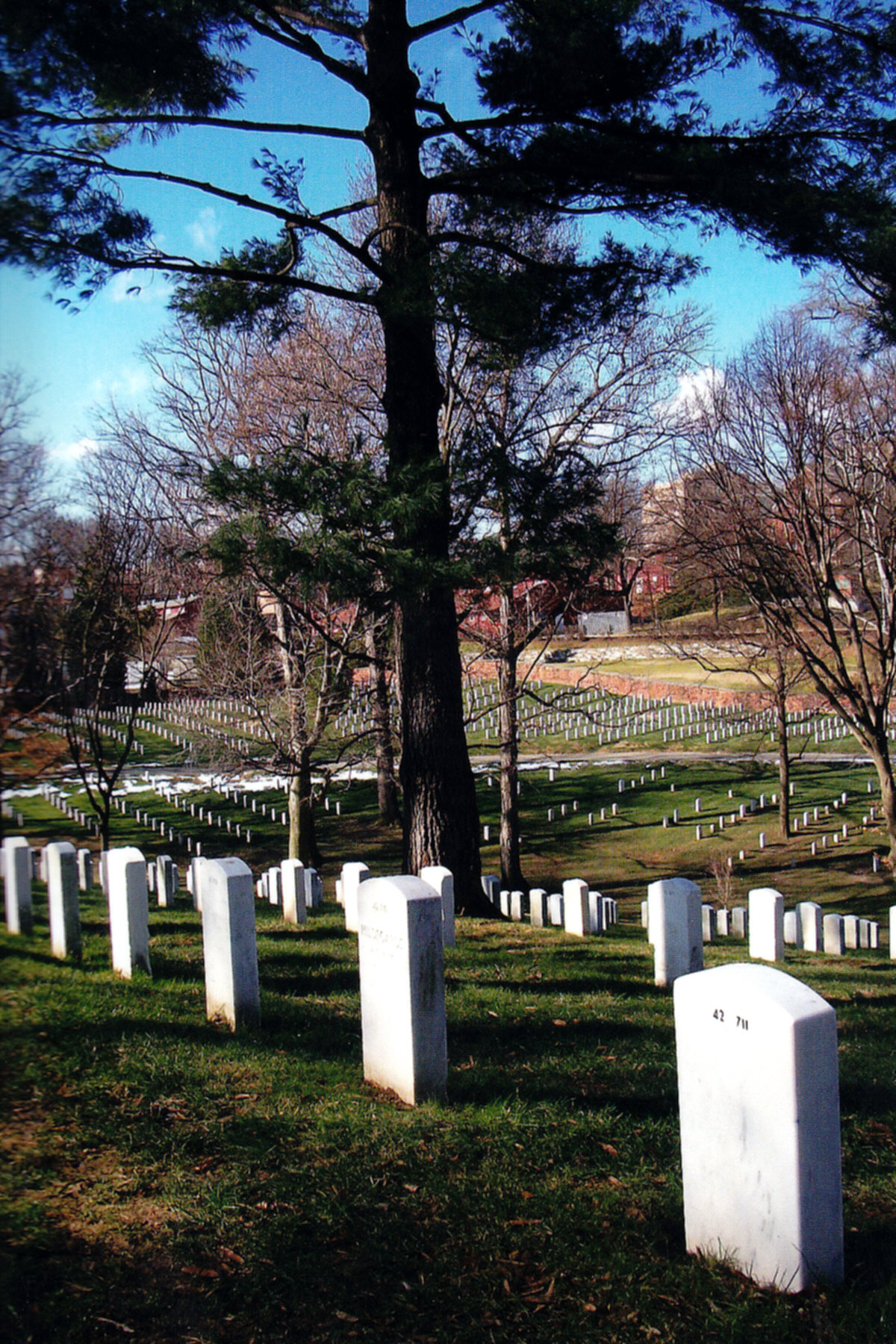 It looks like a beautiful day, but it was a bitter cold and windy Tuesday. About 15 degrees with the wind chill. I struggled to concentrate while taking these pics. Sorry I did not stay long dad. Dec 29, 2009.